Paris. New York. Los Angeles.
Screen acting for the conscious actor.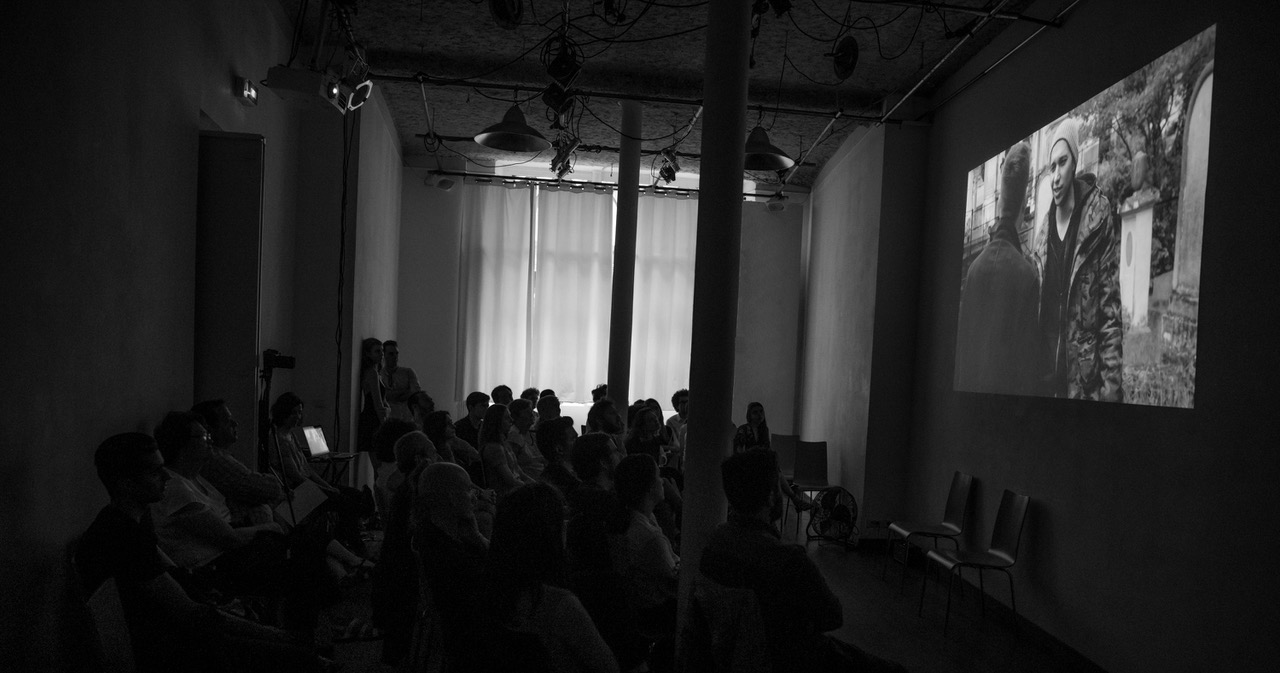 Empowering actors to practice their craft mindfully.
Join The Community.
Meet others also on the conscious acting journey. We are a global and inclusive community of actors from diverse backgrounds. Expand your craft in a safe and supportive space.
Authenticity Gets Cast.
Transform who you are and how you express yourself. Open a more visceral connection to your inner being and any role. Add greater authenticity to your artistry and overall well-being.
Yoga and Meditation.
Celia Anne's teaching style is direct, creative, down to earth, intuitive and passionately committed to supporting the practice of Yoga in a light hearted and joyful yet dedicated atmosphere.
No Acting, Please in Paris.
The Eric Morris System recognizes the fact that actors have emotional blocks, tension, insecurities and other preventions to achieving a fundamental state of being, and works to clear these blocks, rendering the actor truly organic.
Fostering truth and confidence.
Actors share their stories.